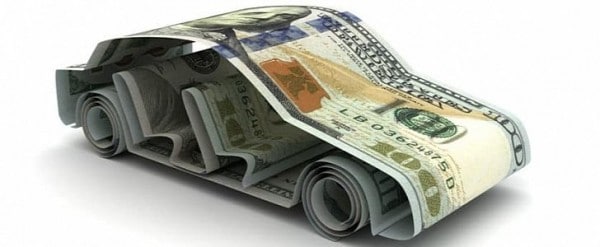 When you decide that it is time to buy a vehicle, there may be a lot of questions running through your head. That is particularly true if you have not purchased a vehicle before, or anytime recently. By educating yourself in advance, you can take some of the stress out of the process and put yourself in a better position to walk away with a great deal. In this post, we'd like to highlight some of the basics of used car financing.
Finding the best-used cars in Lynchburg VA comes down to nothing more than visiting Terry Auto Outlet to browse our selection. There is something on the Terry Auto Outlet lot that will work nicely for your family, and the level of service will impress right from the start. Come see them today.
Options Available
The first thing to understand about purchasing a used vehicle is that there should be a number of financing options available for you to consider. Even if you don't have great credit, or a big down payment available, don't give up on the idea of buying a car or truck. In many cases, the seller will be able to work with you in order to get something done. Of course, those with poor credit may need to pay a higher interest rate or take other steps to get the deal done. As long as you go into it with an open mind, there is a good chance you'll come away with a vehicle in the end.
Ask Plenty of Questions
There is some jargon involved with buying a car, and you might not understand everything that is being said early in the process. That's okay – don't panic, and make sure to ask plenty of questions. You don't need to sign anything before you are ready, so take your time and always get clarification on anything that is confusing or makes you uncomfortable. Some people feel pressured into signing a deal before they are ready, perhaps in an effort to satisfy the salesperson. That's a mistake and it could lead you into a deal that you regret down the line. Be patient and get all the info you need before financing this purchase.
Save Up to Make Things Easier
One thing that will always make life easier for you when trying to get financing for the purchase of a used vehicle is a strong down payment. If you can save up some money to apply to this purchase as a down payment, you'll be in a much better position to get a good deal. When a buyer brings a down payment to the table, it not only signals to the lender that this buyer is serious about the purchase, but it also reduces the total amount that needs to be borrowed. That, in turn, will reduce the amount of your monthly payment, and will make the loan easier to live with moving forward. For all of those reasons, working to save up for a down payment is a great way to make your purchase of a used car go smoothly.