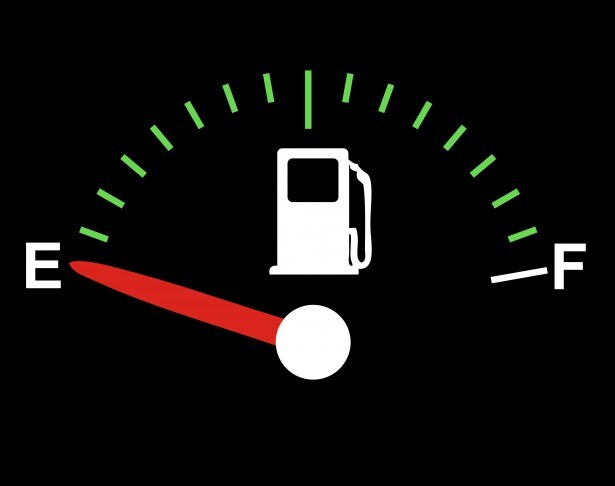 Fuel economy is an important topic in the world of automobiles. As a car or truck owner, adding fuel to your vehicle will be one of your major expenses – so keeping that cost down is appealing. But how far should you go in the pursuit of better mileage? Let's take a closer look at that topic in this article.
For the best Lynchburg used cars on the market today, visit Terry Auto at your convenience. We have an impressive selection, great prices, and a knowledgeable team. Your search for the perfect used car will come to an end when you visit Terry Auto.
It's a Big Part of Your Cost
When shopping for a vehicle, you simply must consider the fuel economy of that vehicle in its overall cost. If you are looking at two vehicles with the same sticker price, the one that gets better gas mileage is going to be less expensive to own in the end. Does that mean you always have to pick the model that gets better mileage? No – but it should at least be factored into your buying process. If you do opt for lower mileage, you should make sure you are getting other features or benefits which justify the higher effective price.
It Will Decline with Age
As a vehicle ages, the fuel economy it produces is inevitably going to tail off. A car that is highly efficient when it rolls off the lot will gradually get less efficient through the normal wear and tear of driving. This is something to keep in mind when shopping, and it is also important to monitor the life of your vehicle. If you are trying to decide if it is time to get rid of your current car or truck, don't just assume that it is getting the same mileage that it has been getting all along – check on the mileage by tracking fuel consumption over a couple of tanks of gas to calculate your current numbers.
Little Tricks Rarely Help
You have probably seen a variety of little tricks suggested on the internet for how you can up your fuel economy. Some of them may offer you a slight boost, but rarely will you come across anything that is going to change your fuel efficiency numbers in a meaningful way. Most likely, you'll get no benefit at all in the end, and even if you do, the benefit might not be worth the hassle or expense of implementing whatever plan you decided to pursue.
Keep Up with Maintenance
We've already mentioned that you will see the fuel economy of your vehicle decline as it ages. While that is just a fact of automotive life, you can do your part to delay that decline by having proper maintenance performed on your vehicle regularly. By keeping up with all of your maintenance checkpoints, you'll make it more likely that your vehicle continues to run smoothly well into the future.