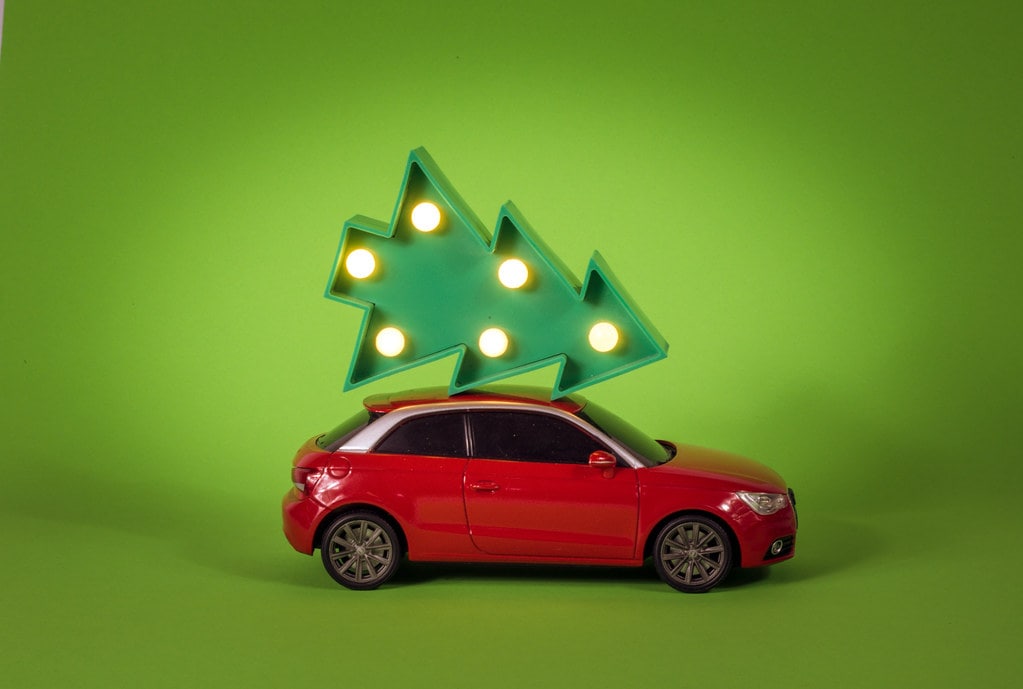 For many people, the holidays are a busy time of year. It's not easy to fit everything in, so adding in the task of buying a used car might seem like more than you can handle. However, it's actually not too hard to purchase a used car in the middle of the holiday season – as long as you have a plan. In this post, we'll take a look at four tips that should help you make this purchase a successful one.
For the best-used cars in Lynchburg VA, the choice is easy – visit Terry Auto right away. We have a huge selection, great prices, and a solid reputation for customer service.
Plan Ahead
Just like everything else related to the holiday season, planning ahead is an important part of avoiding stress and being successful. The more work you can do for your purchase in advance of heading out to a lot, the easier it will be to make a deal and be on your way. You should figure out not only what type of vehicle you want to purchase, but also what your budget will be and any specific features that you want to find.
Pick a Weekday
If at all possible, try going shopping during the week rather than on a weekend. During the holiday season, everything is busier on the weekends – roads, restaurants. Everything. Do yourself a favor and find a way to go during the week so you can have a little more peace and quiet to shop and make a good decision.
Pay Attention to the Budget
The holidays are an expensive time of year. You have plenty of other things to buy, so adding a car purchase to that list can be intimidating. Even if you are going to finance your purchase, remember that you'll want to make a down payment – which is cash that comes directly out of your bank account. Figure out how much you are going to use for a down payment and make sure you can handle that expense without any trouble during this pricy season.
Make It Fun
If you look at buying a used car during the holidays as an undesirable chore, you'll inevitably get stressed out along the way. Don't see it as something you have to do – see it as something you get to do! It's exciting to buy a car, as you will probably be spending a lot of time in this vehicle in the months and years ahead. Enjoy the process of searching for something that will serve your needs well and embrace the challenge that comes with trying to find a great deal. With the right attitude and a little bit of advance planning, you can come away with a vehicle you love without any stress or drama. We look forward to seeing you soon at Terry Auto!