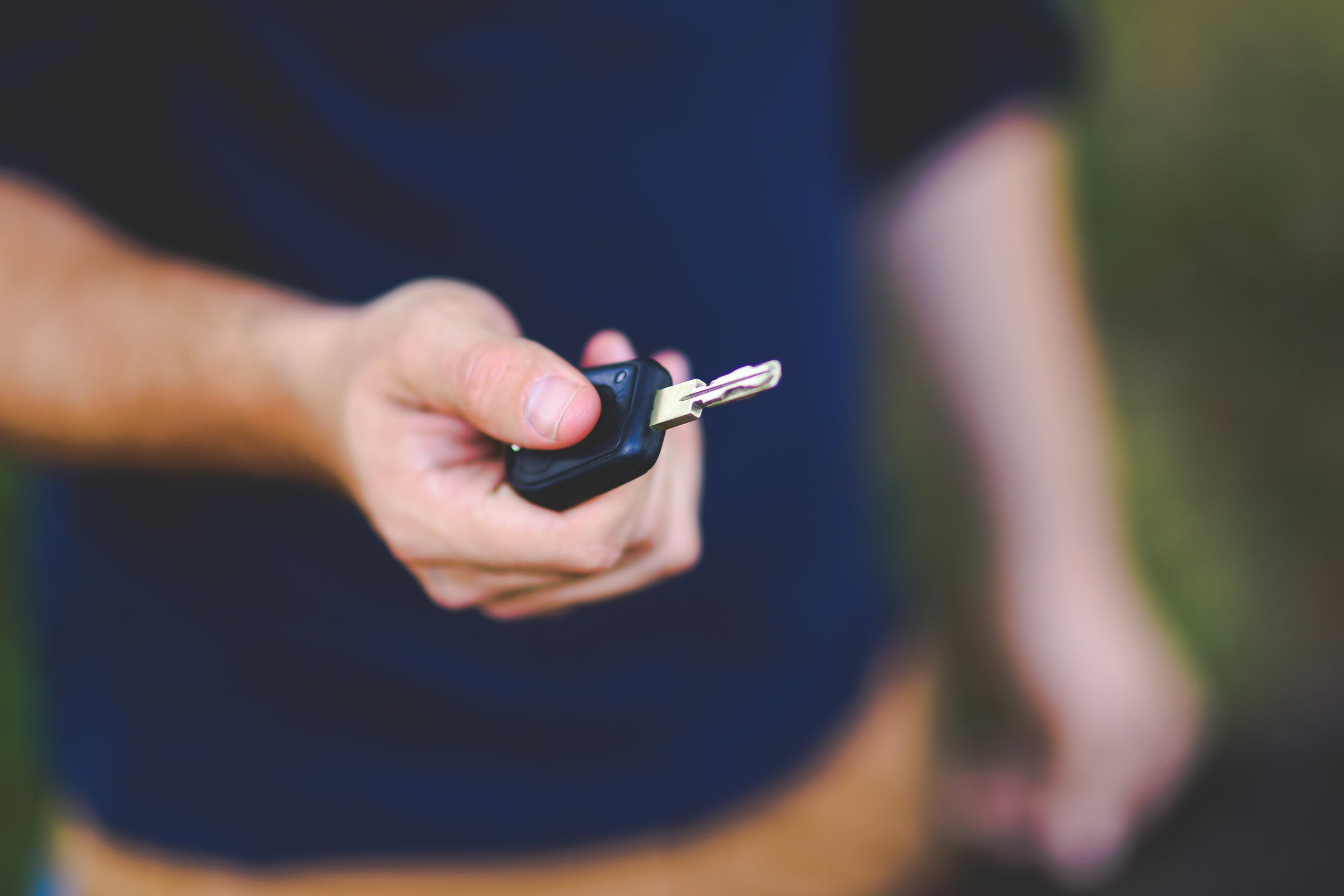 Sometimes, the decision to purchase a vehicle is an easy one. You need a new set of wheels for one reason or another, so you set out to find the right ride for your family. While you might know that you need to buy something, it might be harder to decide whether that will be a new or used car. There are pros and cons associated with both, and we'll walk through some of those points in this article.
At Terry Auto Outlet Lynchburg, you'll find one of the best used car dealerships Lynchburg VA has to offer. If you decide that buying a used car is the right option for you, you're sure to find a great deal.
If you want to impress others with your shiny set of wheels, you may assume that your best choice is to shop on a new lot. But you will pay more to drive a brand-new vehicle, so think it through before you go in this direction. If looks are important to you, there are plenty of great looking vehicles on a quality used lot like Terry Auto Outlet VA. With current and recent year models available on the used car lot, you're likely to find the look you want without paying a new car sticker price.
How Long Do You Want to Keep Your Vehicle?
You may be under the assumption that because a used car already has some number of miles on the odometer, a new car is automatically a better choice. But buying a low-mileage, well cared-for used car can offer you the same longevity as a used car, with a lower price tag. And every vehicle on the lot at Terry Auto Outlet is inspected to be sure it's in stellar running condition, so you don't have to worry about it dying on you anytime soon.
Do You Have Cash Available for a Down Payment?
Thanks to the lofty prices of most new vehicles, you will often need a significant down payment to close the deal. If you don't have that kind of cash on hand, shopping a used lot where prices are lower is going to be a smart move. The best plan of action is to think first about the budget you have available for the purchase – both in terms of a down payment and monthly payment budget – and then base your next steps on your financial situation.
What Do You Want to Drive?
If it's the latest model that you have your eye on, you might not find that exact vehicle on a used car lot. But chances are, you can find something with similar features and a comparable style at a much lower price if you're willing to consider buying used. At Terry Auto Outlet VA, you'll find a vehicle that you love at a price you can handle.